Far from the sea, perhaps...
2013
A collaborative exhibition with Mbongeni Dlamini
What If The World Gallery, SA
Textual Intercourse
2013
Chalk and charcoal on cotton paper
320 x 115 cm (per panel)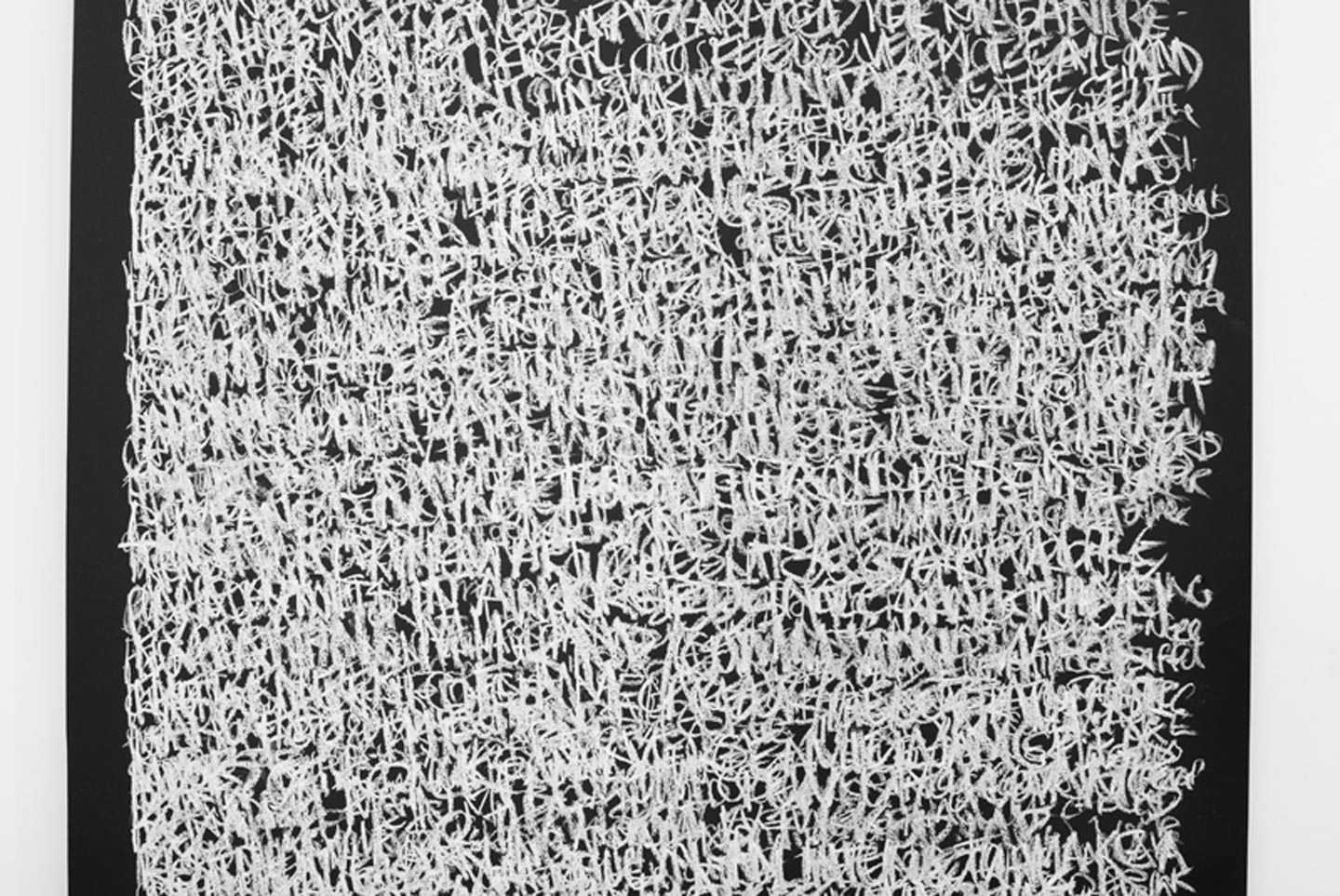 Textual Intercourse (Detail)
2013
Chalk and charcoal on cotton paper
320 x 115 cm (per panel)
Far from the sea, perhaps... (installation view)
2013
Two-channel SD video

Far from the sea, perhaps... (video stills)
2013
Two-channel SD video
Untitled
2013
Monotype on Zerkall Intaglio 250gsm
106 x 76 cm

The Piety of Blue
2013
Monotype print on Zerkall Intaglio
53.5 x 75 cm
The Fortuity of Red
2013
Monotype on Zerkall Intaglio 250gsm
53.5 x 75 cm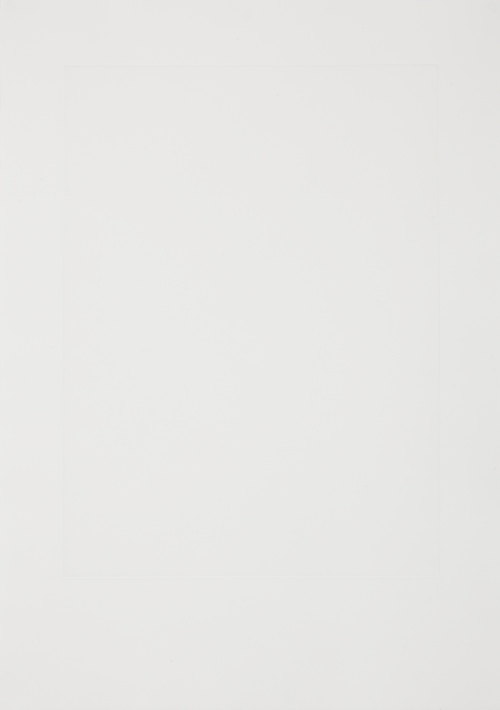 The Absence of Pantone 318
2013
Embossing on Zerkall Intaglio 250gsm
53.5 x 75 cm
The Failure of White
2013
Aquatint etching on Zerkall Intaglio 250gsm
53.5 x 75 cm
The Anonymity of Grey (A Portrait of Two Selves) II
2013
Cotton thread and Monotype print on Zerkall Intaglio
58 x 43 cm
The Anonymity of Grey (A Portrait of Two Selves) I
2013
Cotton thread and Monotype print on Zerkal Intaglio
58 x 43 cm

The Betrayal of Gold
2013
Montype on Zertall Intaglio 250sgm and 9ct gold-plated silver
107 x 76cm
River Swatches 1-5
2013
Lithographic Print on Zerkall Intaglio
35 x 101 cm (per panel)
As Dark As Night
2013
Monotype print on Zerkall Intaglio 250gsm
57.5 x 83 cm (per panel)
305 x 85 cm (series)

Far from the sea, perhaps...
2013
Solo Exhibition, in collaboration with Mbongeni Dlamini
What If The World Gallery, SA

Dlamini and Visagie approach landscape both as literal subject and social metaphor. Using geography as a focus and filter, the artists grapple with questions of identity, belonging, the worlds they inhabit and the tenuous nature of human relationships.
Far From the Sea, Perhaps…
derives its title from Michael Taussig's seminal text
What Colour is the Sacred
, and points towards both colour theory and the aftermath of colonial, historical, and social narratives that are at the core of the artists' inquiry.
This new body of work represents the confluence of the artists' uniquely intertwined practices. Geographical sites, extrapolated colour fields, and historical archives are the main methods of exploration. Created collaboratively during shared time in Cape Town, South Africa and Mbabane, Swaziland, the exhibition presents a series of archival photographs, richly hued monotype prints, and site-specific installations. Characteristic of Dlamini and Visagie's work,
Far From the Sea, Perhaps…
describes a deep engagement with land, identity and the delicate balance between melancholy and hope

Written by Heather Jones